Powering

Diagnostic Excellence
We provide digital health solutions that enable fast & quality lab services for commercial and public healthcare providers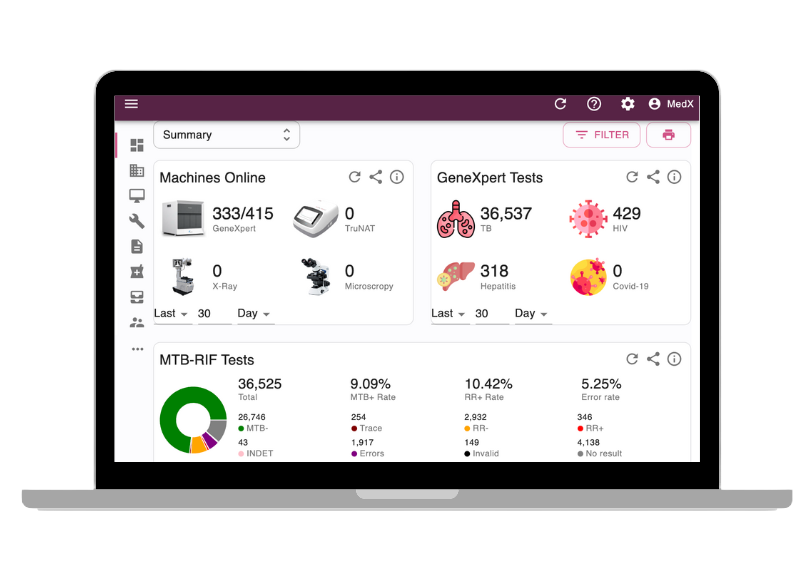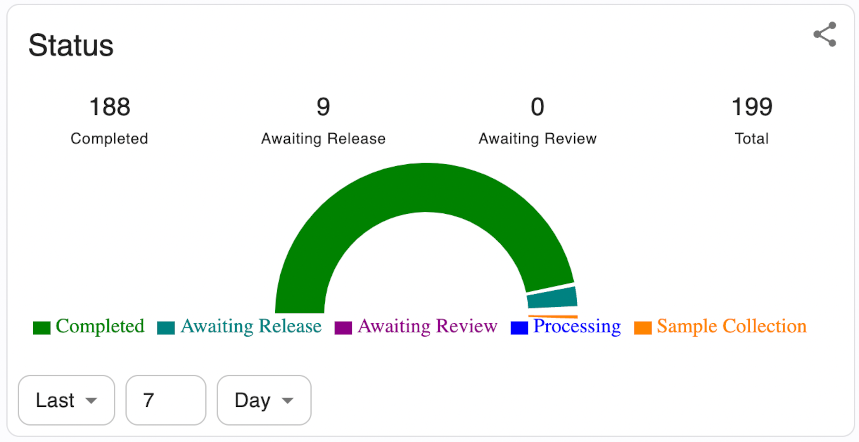 MedX LIMS
For Commercial Labs
Boost the performance of high-volume labs with our innovative diagnostics solution. Designed for consistent high-quality results and improved top and bottom-line performance, our solution rethinks lab processes from first principles. Experience over 80% improvement in turnaround time and remarkable efficiency gains
MedX Surveillance
For Public Health Programs
Optimize public health programs with our advanced surveillance system, offering real-time insights into the national diagnostic network. Our solution effectively tracks epidemiology, reduces turnaround time, minimizes equipment downtime, and eliminates supply stockouts.

TESTIMONIALS
What our customers say
While assessing Mutukula Port Health Lab, we found lots of outstanding things but the most was their LIMS called LabXpert. The LIMS has enabled the lab maintain a TAT of 1 hour and 15 minutes even on days when the testing volumes are at maximum
Manual information management was really terrible in my laboratory not until I was introduced to LabXpert which has helped manage patient data capture, sample reception, accessioning, result release and record management

SITUATION
Ethiopia's national TB had an outdated surveillance system with limited capability and was incompatible with most of the GeneXpert machines
SOLUTION
MedX Surveillance with compatibility with all GeneXpert machines, SMS notifications for patients and clinicians, equipment maintenance tracking and supply chain monitoring
IMPACT
TAT of most TB tests was reduced by 45%, the Time to report tests to the national program dropped from 1 month to under 24 hours, and equipment maintenance time is reduced to under 2 weeks

SITUATION
Test & Fly was opened in response to the need for faster COVID-19 travel to enable travellers to perform mandatory PCR tests before travel.
SOLUTION
MedX Diagnostics was implemented as the primary LIS to streamline operations from the point of sample collection until the release of results
IMPACT
Test&Fly became the industry leader maintaining a 4-hour average turnaround time for PCR COVID-19 tests with the highest market share and customer retention in the country